Plasma Processes participates in the Small Business Innovation Research (SBIR) Program in support of advanced technologies to address gaps or foster new capabilities for the U.S. Department of Defense, Department of Energy and NASA.
A partial listing of agencies and programs in which we participate is listed below :
Dept of Energy
Fusion Coatings
Fuel Rod Cladding
NASA
Lunar Regolith Extraction
High Performance Thrusters
Nozzle Extension Coatings
Missile Defense Agency
Non-Eroding Materials
Ultra High Temperature Ceramics
NAVY
Electromagnetic Rail Gun Coatings
Non-Eroding Materials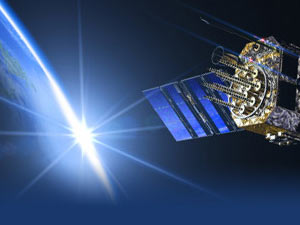 In addition to the government sector, these innovative technologies oftentimes have utilization within industry.  Please contact us to discuss how we can advance your technological efforts through implementation of unique materials, processes and engineered products.